Update: Hey guys, sorry for the slight delay. Here are the winners of the Steam codes: julie, Vasco Duarte and Pawel K.
I have sent those keys to your e-mail address. Congrats! :-)
Hey guys! Wacky weapon-crafting multiplayer action brawler Forge and Fight! launched on Steam last week out of Early Access, and we have some Steam codes available for you!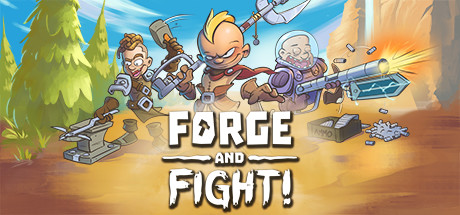 Become the ultimate blacksmith gladiator, as you build your weapons and brawl against creative foes in the online arena or open-world sandbox mode.
Craft, defeat, build and repeat!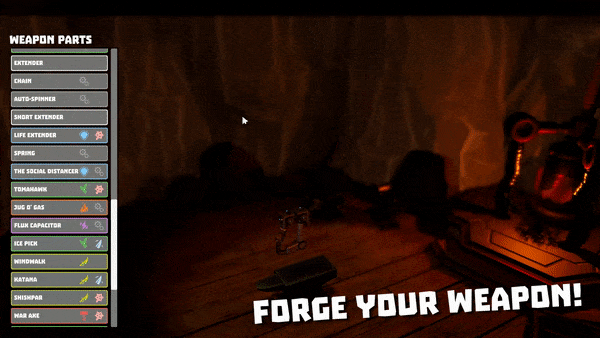 Here's a promo trailer:
Simply leave a comment below on our website and you might just get lucky. We have three codes to giveaway this weekend (Saturday-ish).
Meanwhile you can check more games from Flamebait Games on Steam.